Concrete Polishing and Epoxy Flooring
Built-Right specializes in Concrete Polishing and Concrete Grinding utilizing HTC Duratiq planetary grinders and the HTC Superfloor process. We bring Multiquip Whisper Watt generators and supply Ermator HEPA Vacuums for each grinder on the job.
Flooring Removal and Surface Prep
Built-right is equipped with Terminator 3000ei floor strippers for removing flooring of all types before surface preparation. Schedule flooring removal and surface prep for the same project and receive a 10% discount on both services.
Serving the Northwest including Washington, Oregon and Idaho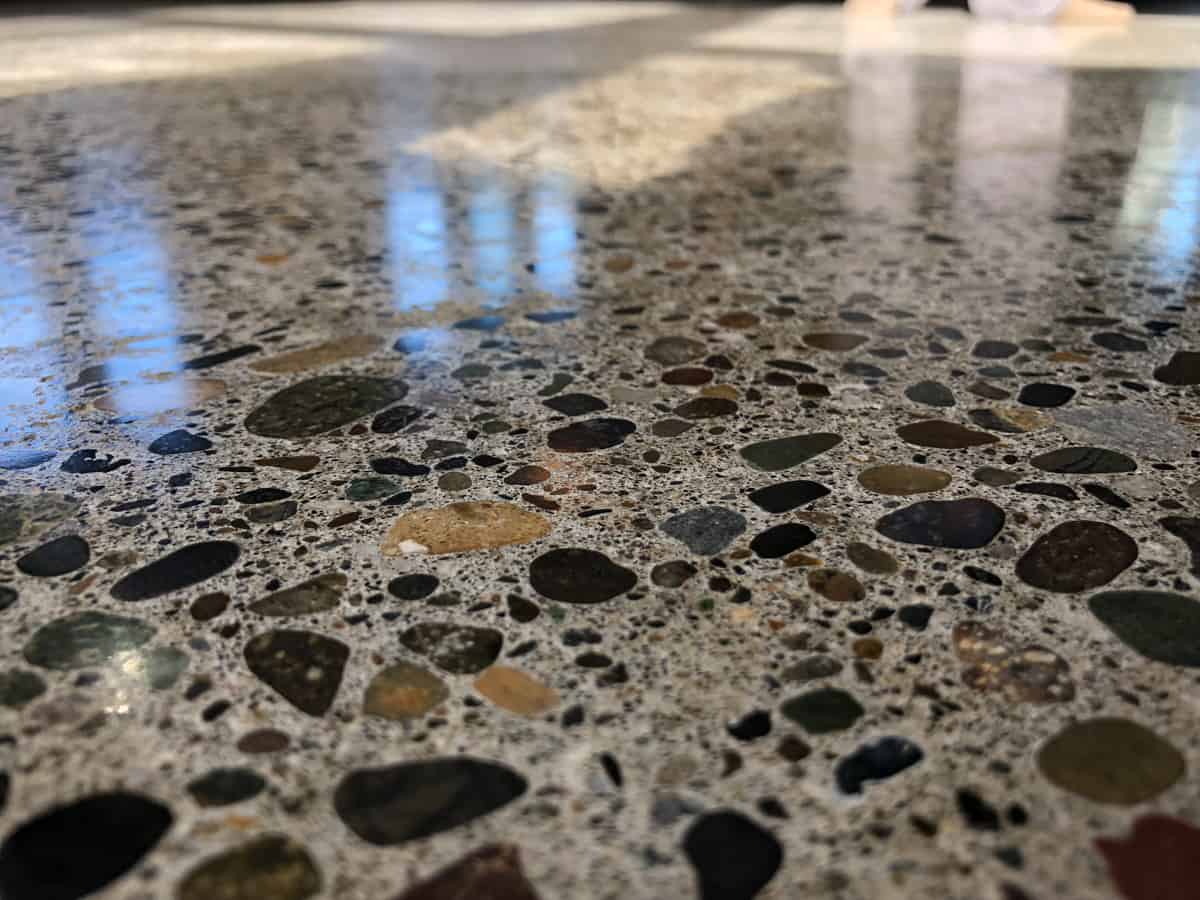 Call Today
206.595.9322
Give us a call, send us a text or send us an email. We endeavor to answer all inquiries within 4 hours on business days.
New High Gloss Concrete Polishing Time Lapse
Concrete Polishing Time Lapse Video
Surface Prep, Grind and Seal Time Lapse Video