Commercial and Industrial
Built-Right utilizes three phase planetary grinders to remove adhesives, black mastic, thinset, coatings, urethane cement, epoxy flooring systems and other foreign materials from concrete slabs. Slab curl, uneven concrete placement and joint misalignments are just a few of the problems that can also be cut flat using industrial planetary grinding equipment.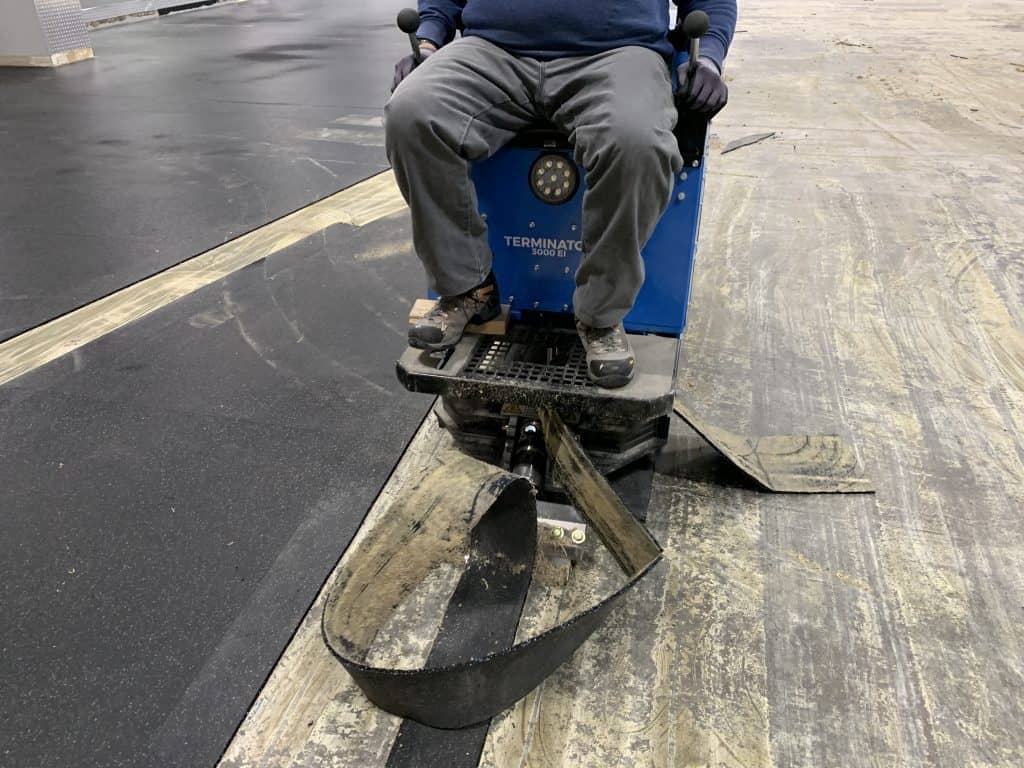 Rubber Flooring Removal with Ride On Floor Stripper.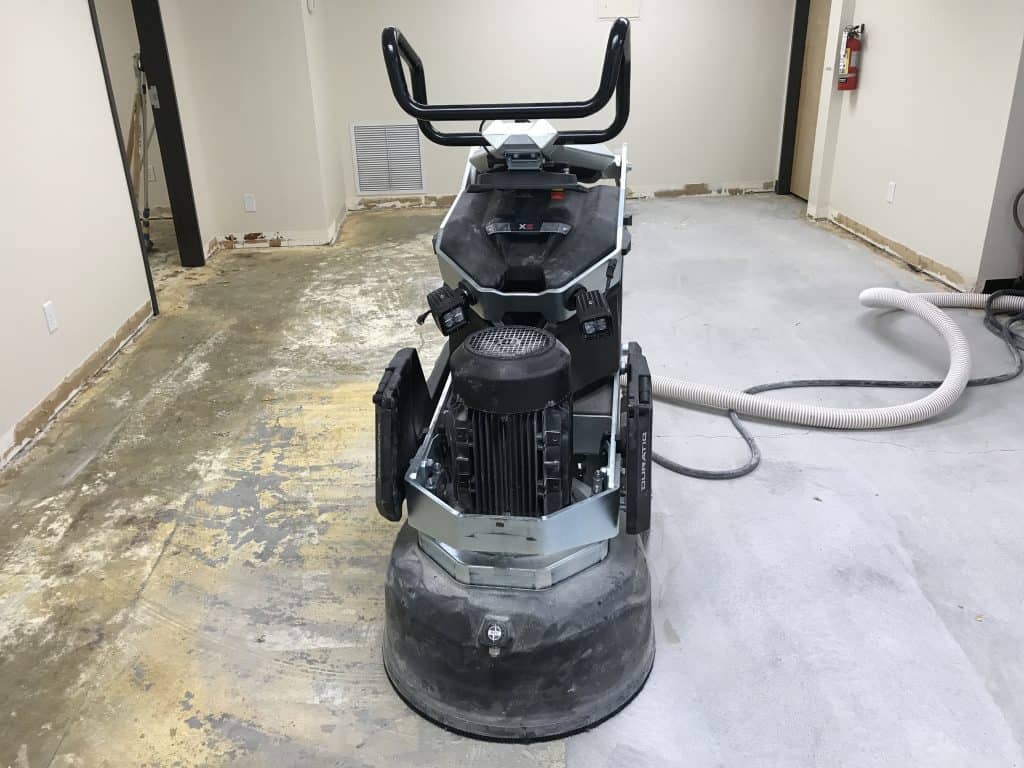 Adhesive and Thinset Removal at Shoreline, Washington
Urethane Cement System Removal with 32" Planetary Grinder and Dust Extractor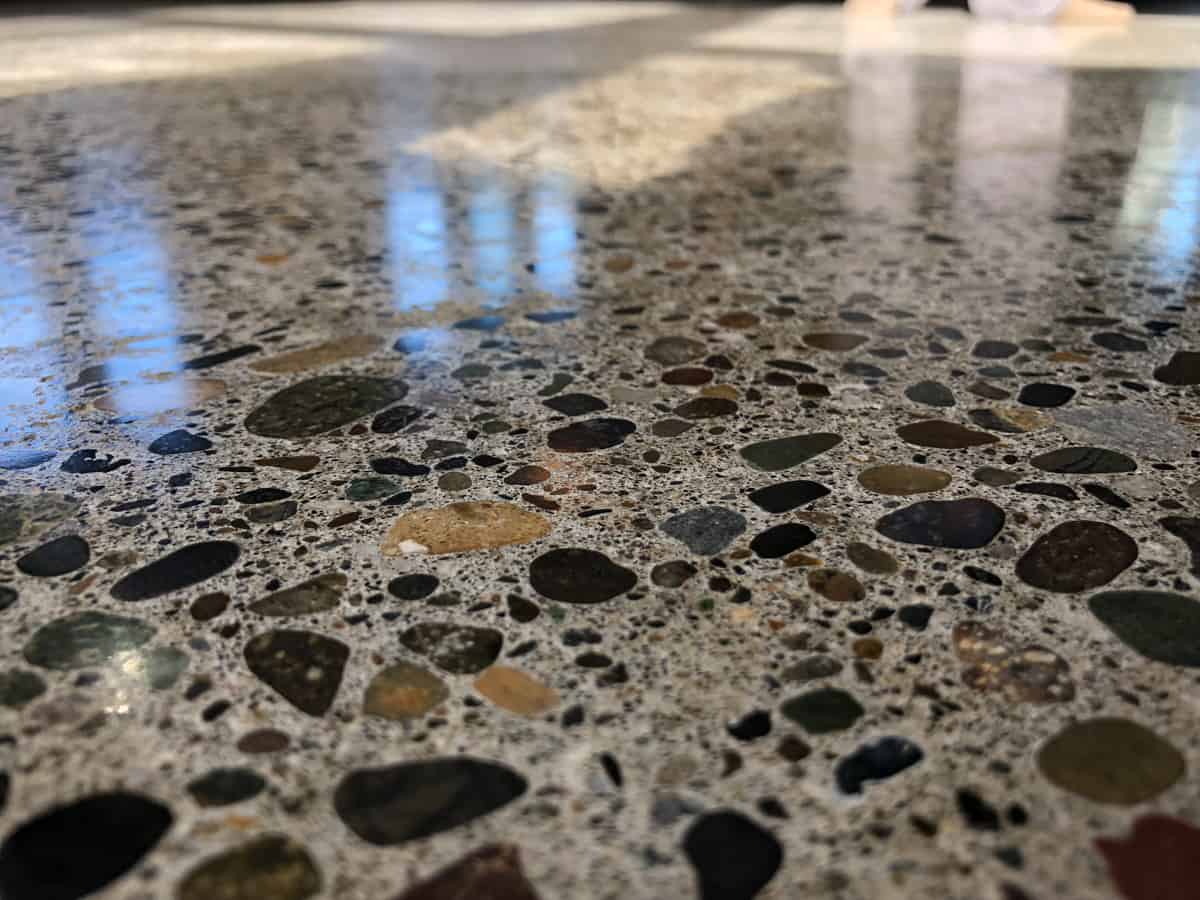 Call, Email or Text Us Today
Give us a call, send us a text or send us an email. We endeavor to answer all enquiries within 4 hours on business days.
We are open from 8am — 6pm 6 days per week.
Commercial and Industrial
Built-Right uses high capacity battery operated ride on floor strippers to remove the toughest flooring from concrete surfaces. Wood planks, ceramic tile, vinyl composition tile, rubber flooring, sheet vinyl and direct glue down carpet can be removed quickly. Usually adhesives and thinset come up with the flooring material. This leaves a clean concrete surface to install a new floor. Why not save time and money on your next project with the best Battery Operated Floor Stripper available?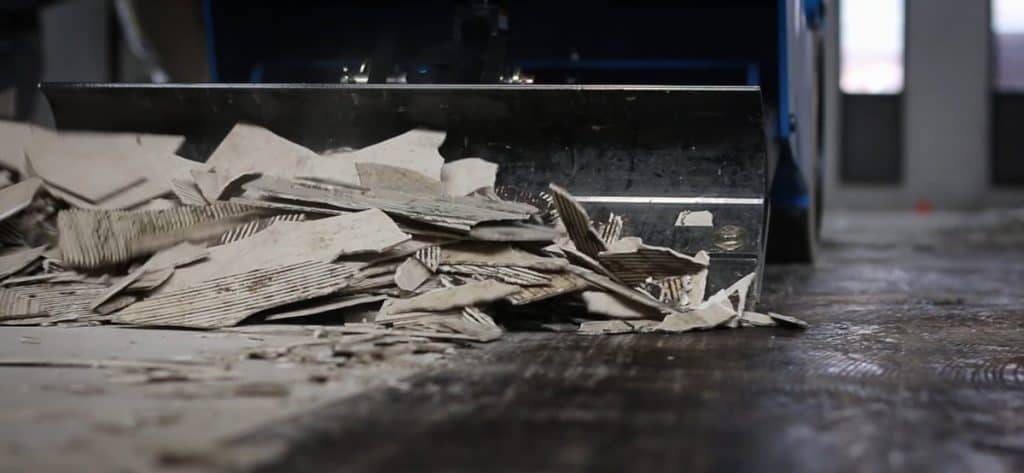 Vinyl Composition Tile Removal Tukwila, WA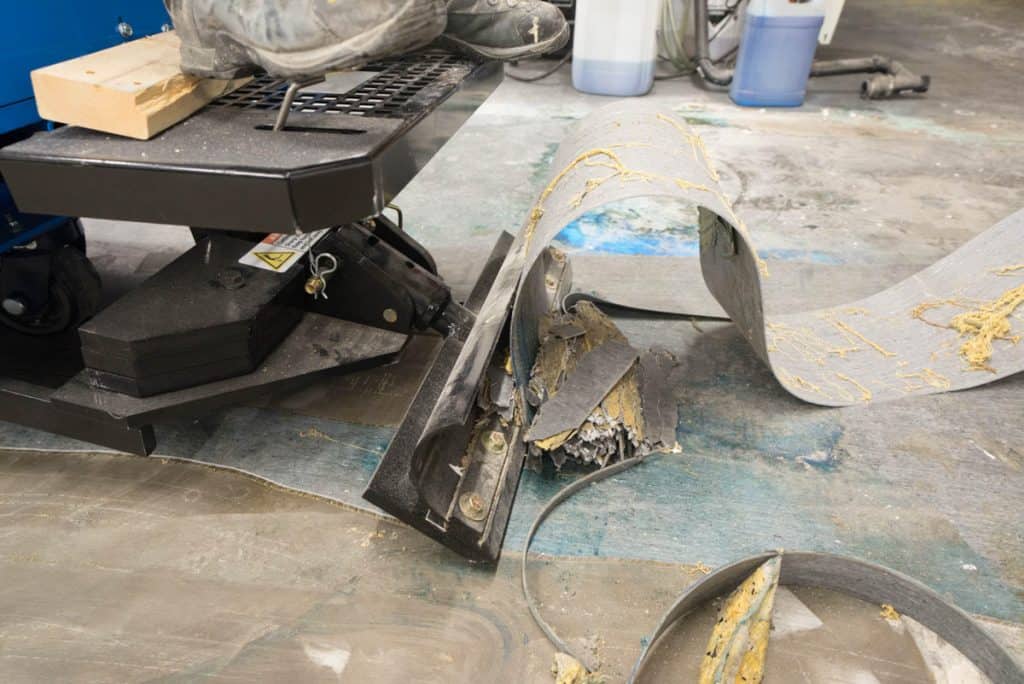 Vinyl Flooring Removal Bellingham, WA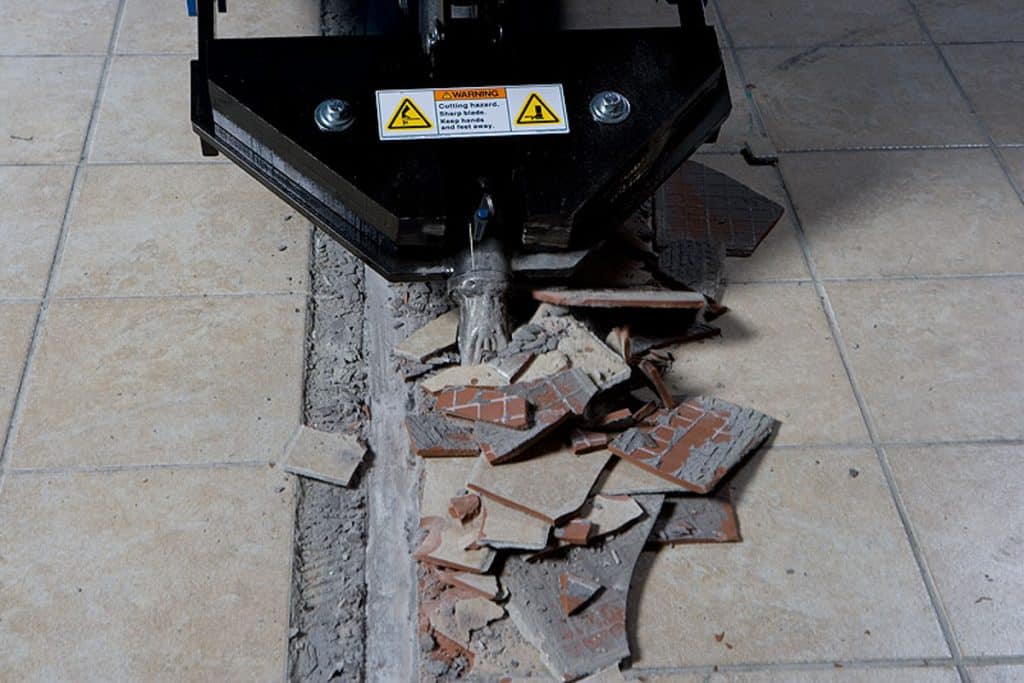 Ceramic Tile Removal Kent, WA
Surface Prep and Flooring Removal Gallery