Epoxy Flooring
Hundreds of color options available. Contact us today for more information.
Industrial 100 percent solid epoxy floor systems for residential and commercial projects.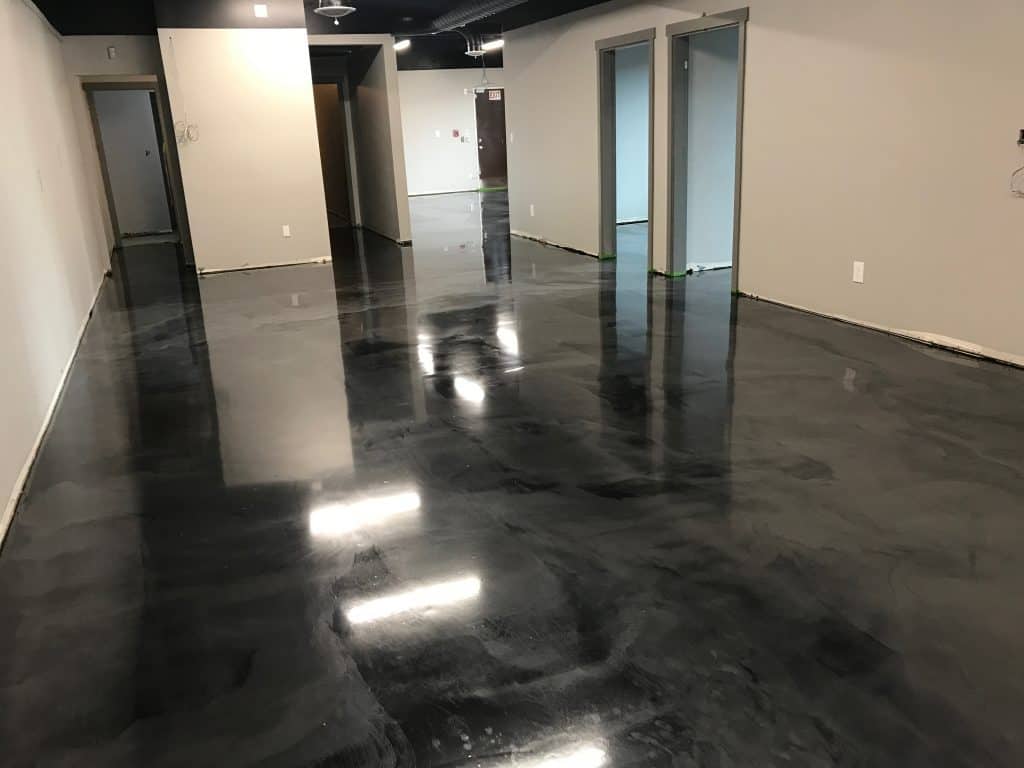 Reflector Enhancer Metallic Epoxy Flooring System
Clear epoxy with metallic colorant for a custom high gloss look. Urethane or Polyaspartic topcoats available for maximum durability.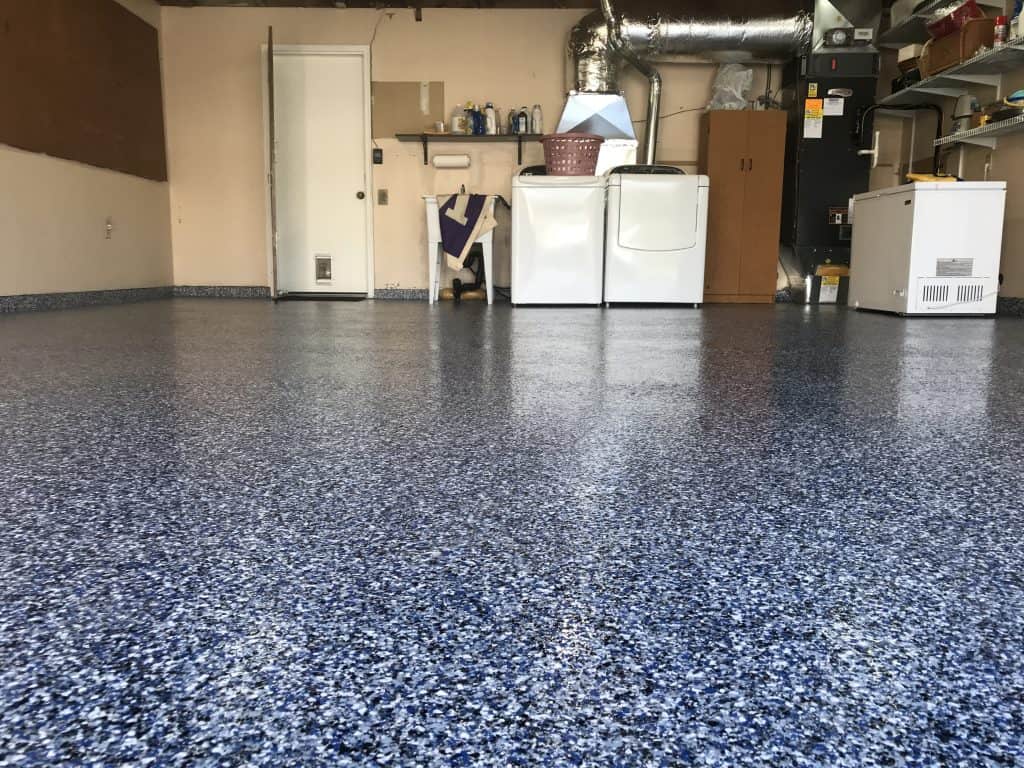 Epoxy Flooring System -Full Broadcast Vinyl Flake
Color mixes and custom blends available with a variety of sizes ranging from 1/16" up to 1". A cost effective way to upgrade your exposed interior concrete.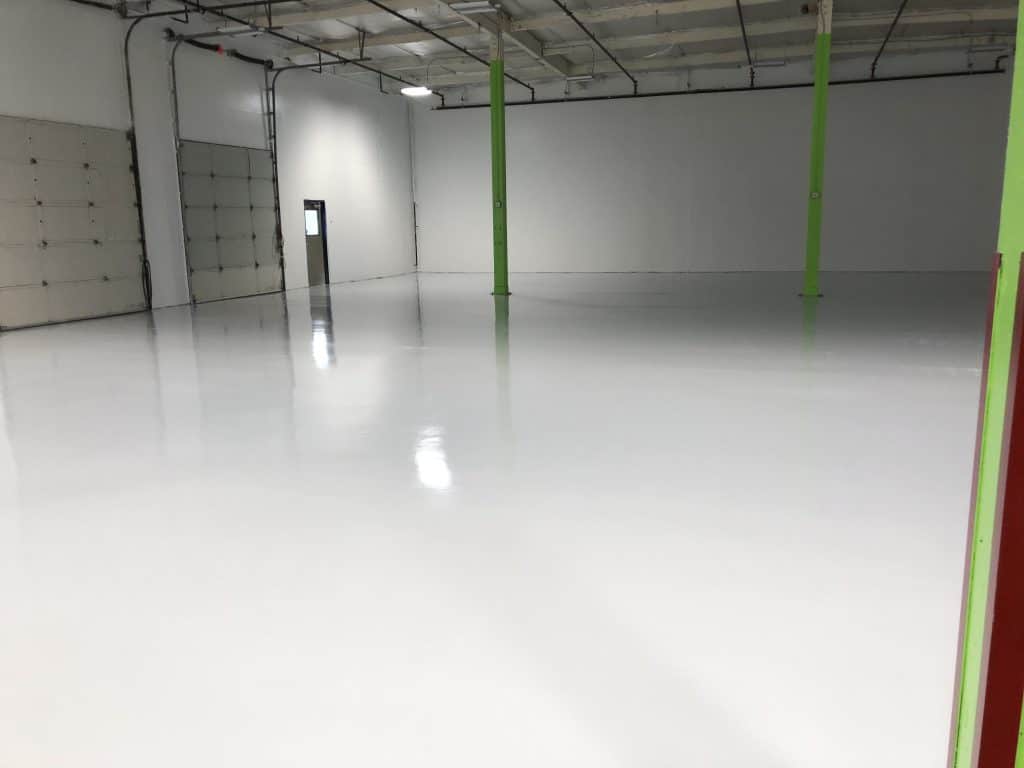 Solid Color Epoxy Floor System
Built-Right utilizes industrial grade epoxy, polyurethanes and polyaspartics for all of our fluid applied resinous flooring systems.
Complete Surface Preparation is the Key to Success
Built-Right Grinds to a Clean Concrete Surface
Built-right utilizes industrial 25" planetary grinders to grind the concrete and provide a fresh concrete surface with a proper profile for receiving Epoxy flooring systems. This surface grinding process removes coatings, contaminants and cure and seals from the surface before repairing spalls and cracks. After repairs we always prime the fresh concrete canvas with a Vapor Barrier before installing Elite Crete 100 percent solids epoxy flooring systems.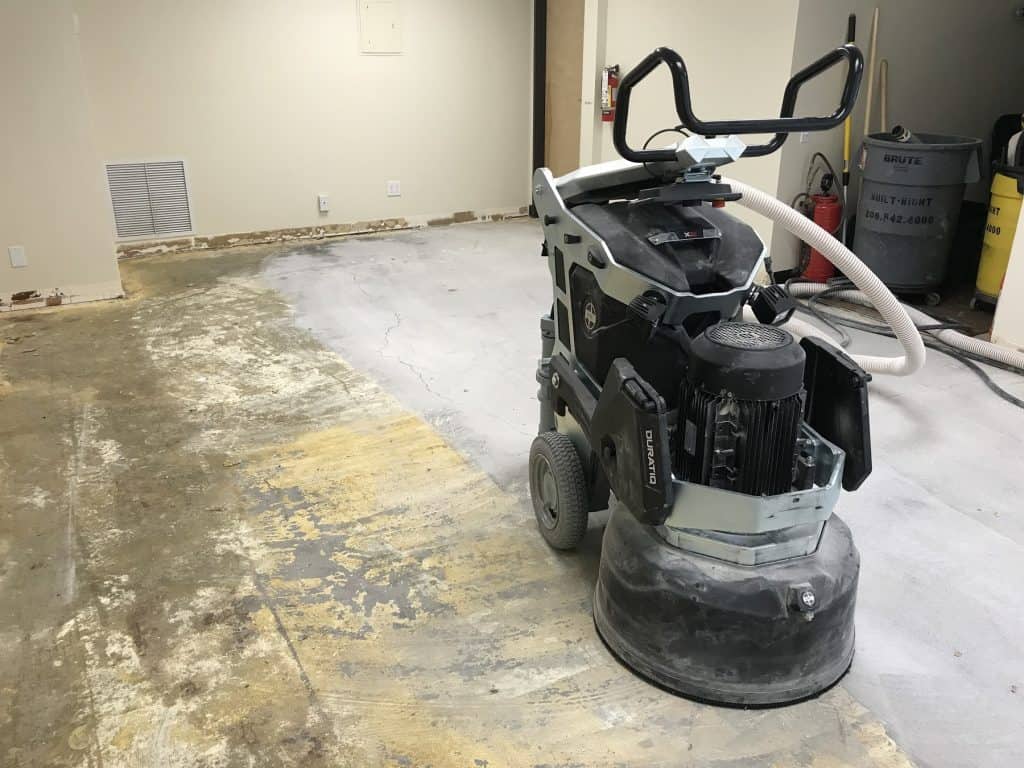 Customer Reviews
★★★★★

Five Star Google Review

Built-Right took our lower basement floor which was a rough original basement concrete pour by a previous builder and transformed it into beautiful finished floor. They definitely exceeded our expectations!

Dean Harris - Architect
Facebook Comment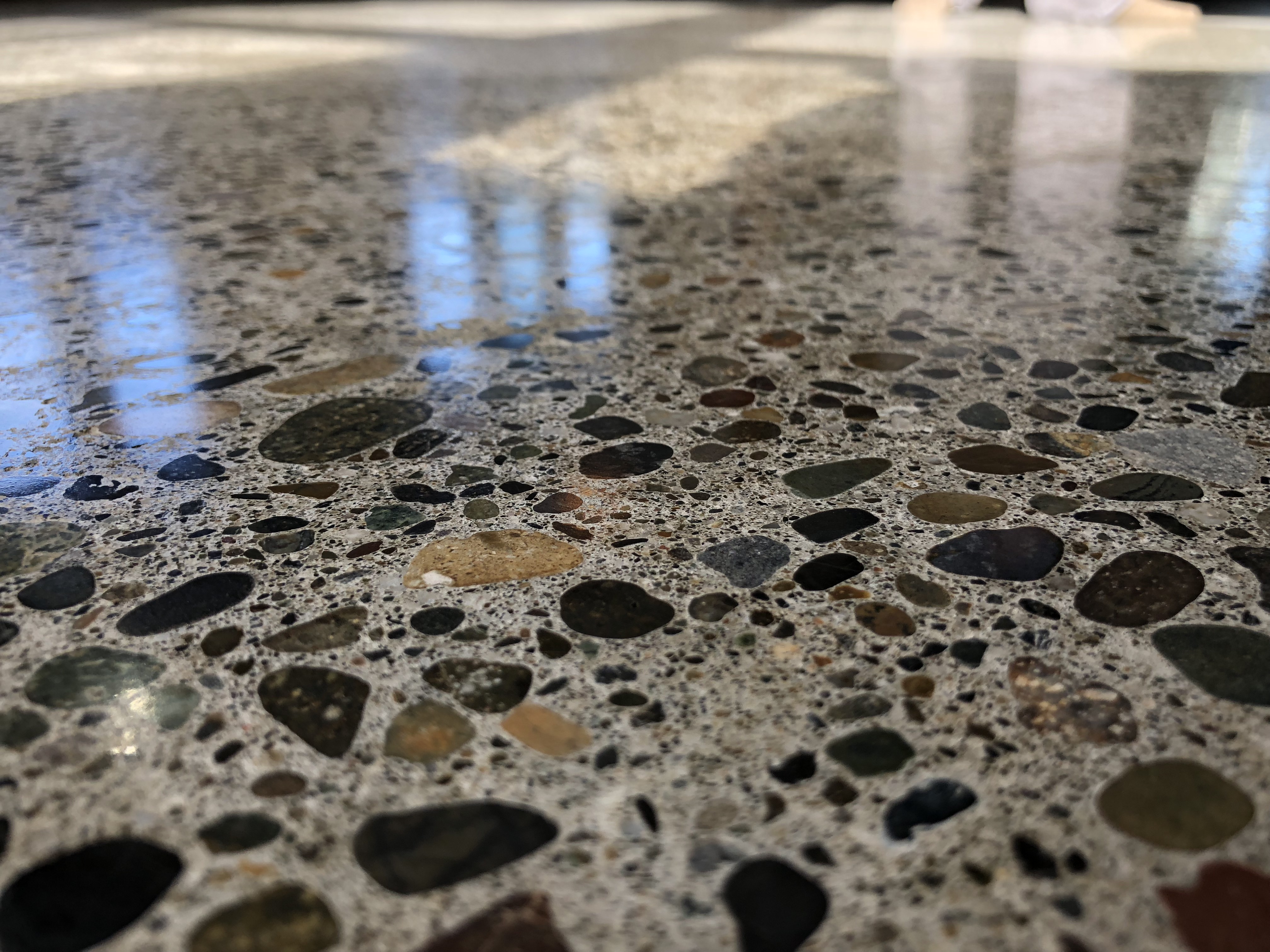 Contact Us Today
Give us a call, send us a text or send us an email, we endeavour to answer all enquiries within 4 hours on business days.
We are open from 8am — 6pm 6 days per week.
Epoxy Flooring Systems Installed by Certified Installers